Absolute Chiropractic + Wellness Team
Hi, I'm Dr. Amy!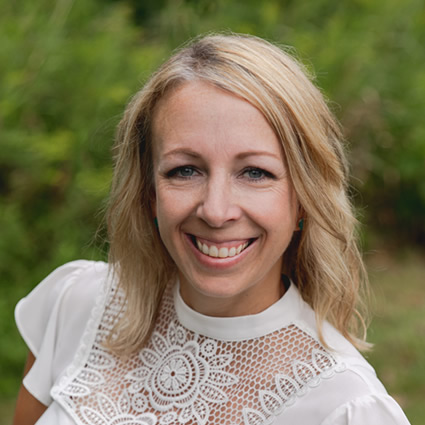 Part of why this work is so near and dear to my heart is because years ago I had an injury and saw MULTIPLE doctors trying to get the care I needed to find a solution. It wasn't until I saw a chiropractor that I finally felt seen, heard, and understood. Getting the care I needed was a game changer for me and I knew I wanted to help do the same for others.
As an undergrad, I started my education thinking I'd become a physical therapist but ultimately realized the tremendous benefits of the chiropractic adjustment. With my desire to help people, and this clarity on HOW I wanted to help, I set off on the path to obtain my Doctor of Chiropractic degree at Logan University. I deeply appreciate the difference chiropractic can make in the health of patients of all ages but when I had my two kids, I adjusted them the day they were born and saw the immediate health benefits which led me to serve more and more children and build a family-based practice.
In addition to my doctorate, I'm also a member of the Chiropractic Society of Wisconsin and have advanced education in sports injuries and obtained my Certification as a Chiropractic Sports Physician. I'm also Webster Certified (prenatal technique to help pregnant moms) and I continually study with the International Chiropractic Pediatric Association.
When I'm not at the practice you can find me spending family time outdoors with my husband, Pete, and our two kids. We love traveling, hiking, boating, golf, road biking, yoga, and water skiing in the summer on the local Kenosha County lakes. I also love watching my kids play volleyball at doing philanthropic work in our community.
Hey, I'm Dr. Erica!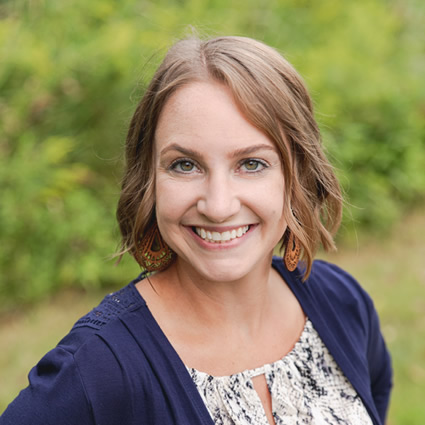 Growing up, I knew that I wanted to work in healthcare because of my passion to help people. My healing values were never truly aligned with 'modern medicine' and using medications to treat symptoms. Once I started college, one of my classes had a guest lecture from a local Chiropractor that changed my life. I worked in a chiropractor's office during my undergraduate schooling and each day I was there, it was more and more clear that this was the path for me.
I earned my Doctor of Chiropractic degree at National University of Health Sciences. While in school, I took an acupuncture certification course which opened my eyes to other nonconventional treatments that are available to help people naturally. I also took seminars in The McKenzie Method® of Mechanical Diagnosis and Therapy™ which is used on patients with neck or low back pain. I've also taken multiple nutrition courses, been certified in Rock Tape, and am a member of the Wisconsin Chiropractic Association.
Since starting practice, my passion has been in prenatal & pediatric chiropractic care. I am consistently attending seminars with this emphasis to continue my training. In 2019, I obtained my certification in the Webster Technique, through the ICPA.
(Am I a chiro nerd? 100%. I LOVE helping people heal.)
When I'm not at Absolute Chiropractic + Wellness working with our incredible patients, I love spending time with my husband, 2 year old daughter, and two pugs. I also love camping, getting outside, doing puzzles, rooting for the Packers, and spending time with family and friends.
We're excited to get to know you!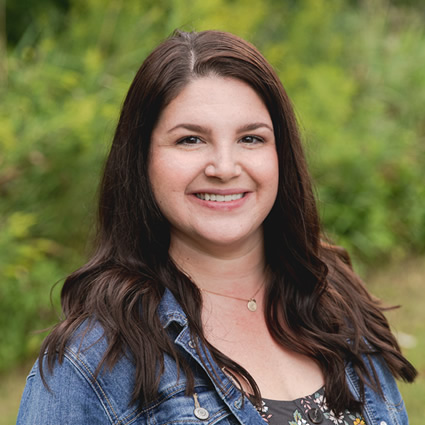 Miranda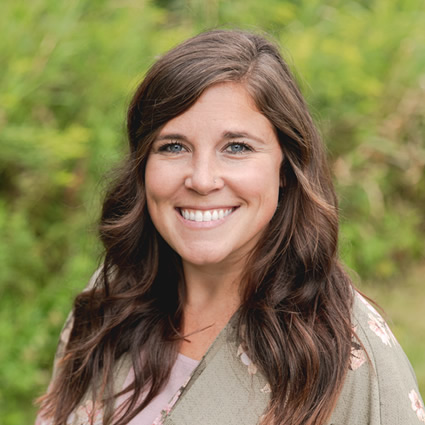 Alex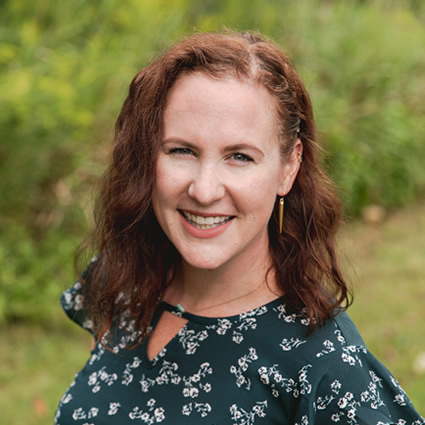 Lindsay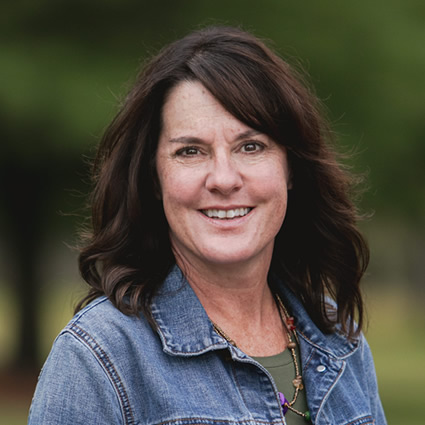 Lisa
---
Absolute Chiropractic + Wellness Team | (262) 925-2890